Increased Amount of Waste Paper Processing at SHP Harmanec, a.s.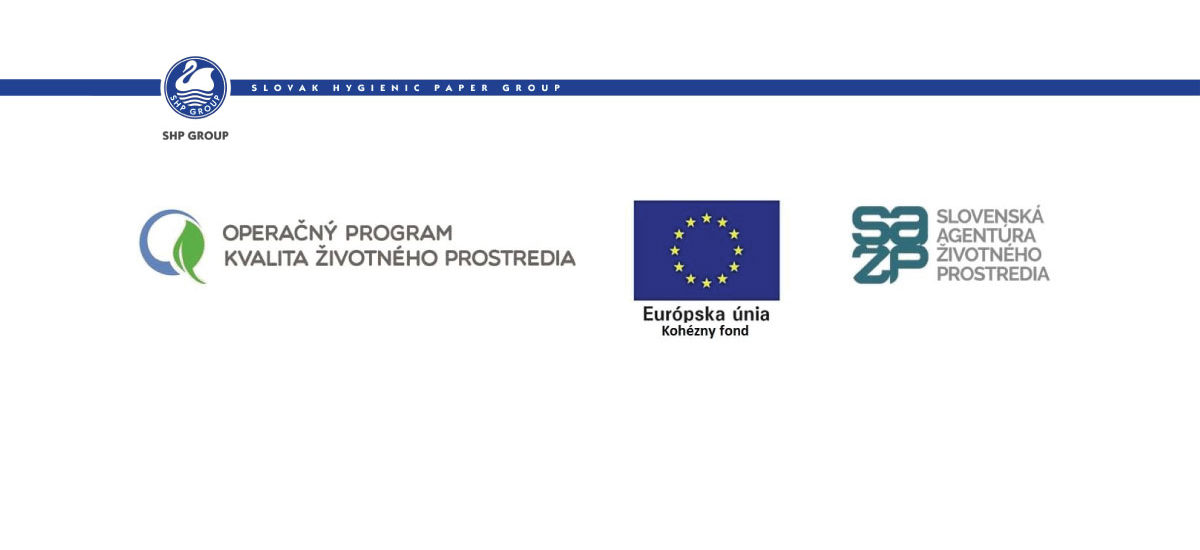 Main Project Goal: The project is aimed at modernisation of the technology for preparing the paper production material from waste paper. Some parts will be replaced and other will be added to the technology. These include the pulping drum, pressure and whirlpool sorters along with the control system. Implementing these activities will enable to increase the amount of waste paper processed. Installing the new technology will reduce the energy intensity of production, minimise the waste produced from the share of non-recyclable components contained in the waste paper and reduce the water consumption needed for paper production. Implementing this project, we will achieve more reliable operation and related reduction of costs of equipment maintenance.
Project start date: 05/2019
Project end date: 06/2020
Non-repayable financial contribution: 671 840,05 EUR
Type of project: Demand-driven
The Project is co-financed by the European Union.