Infographic: Napkin folding for your Christmas table

Christmas is a time when home turns into a magical place full of different decorations, and the atmosphere is almost like a fairytale. The smell of traditional goodies spreads throughout the house, and the family meets at a table to enjoy not only the good food but also moments together full of peace and love. Are you looking for tips on how to decorate a table? Be inspired by our infographics Napkin folding for a Christmas table.

Download infographic
Next articles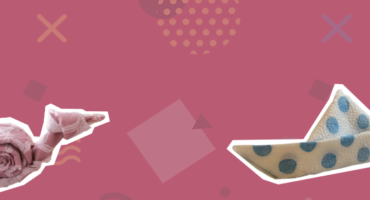 Is your child celebrating birthday and you are throwing a party?...
Show more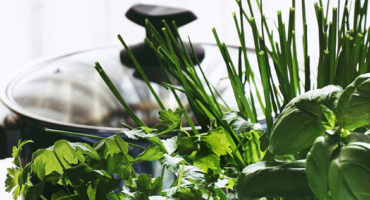 Herbs in the kitchen are both tasty and useful decoration....
Show more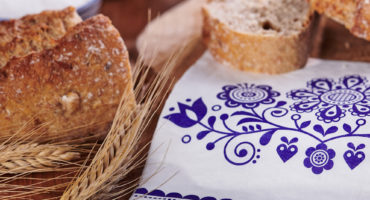 Folklore heritage is an inexhaustible well of ideas. Folklore themes...
Show more