Infographics: Napkin folding for kids' party
Is your child celebrating birthday and you are throwing a party? You might have already thought what games you are going to entertain your little guests with and what tasty sweets you will be offering. You will hang colorful balloons and various hanging ornaments around the room, set a table with paper plates with a cheerful motif and create a nice fairytale atmosphere. Apart from that, you can decorate your table with happy pattern napkins. How to fold them for kids´ party?

Download infographic
Next articles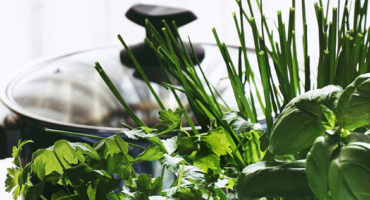 Herbs in the kitchen are both tasty and useful decoration....
Show more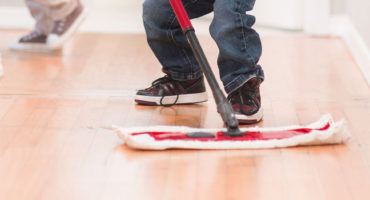 Keeping a house clean with little children is one of...
Show more