Infographics: Napkin Folding for Easter

The Easter holidays include many customs that vary from country to country. There are not only typical Easter dishes, but also decorations such as spring flowers, Easter eggs, chickens and the like set on the tables. Pretty table setting can be complemented by napkins with Easter motifs. In the infographics, we are bringing you tips on how to fold napkins for Easter.

Download infographic
Next articles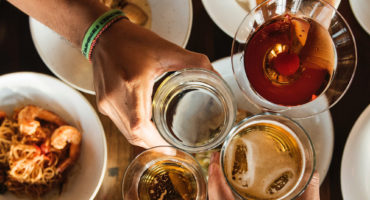 Are you expecting a visit or are you making a...
Show more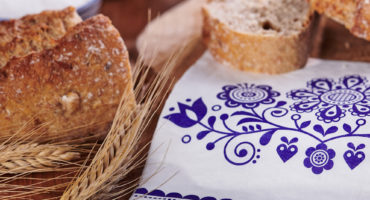 Folklore heritage is an inexhaustible well of ideas. Folklore themes...
Show more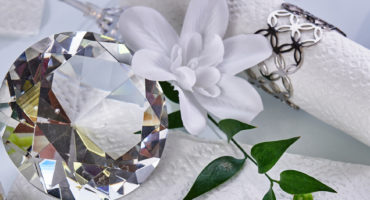 There is always enough reasons for celebration during the year....
Show more