Discovering folklore again

Folklore heritage is an inexhaustible well of ideas. Folklore themes have found their place in many Slovak households, not only as a fashion trend in the wardrobe. Where else can we see them?
If we wanted to show something typical Slovak to a foreigner, most Slovaks would probably choose folklore. We can define it as a set of cultural events that, in addition to dance and music, include proverbs, sayings, traditional crafts, and festivities. Folklore is perceived as part of our intangible heritage, with different areas of the country having their own songs, dances, customs, architecture and costumes.
Ornaments and embroidery inspiration in fashion
Folklore inspiration blends across different industries. Folklore themes, their amazing colors and patterns are now particularly popular in the wardrobe. This is also confirmed by the fashion editorial in the Japanese version of the fashion magazine Vogue, in which they combined traditional Slovak costumes with contemporary pieces. All this with the unique ornaments of wooden timbered houses from Čičmany in the background. Slovak embroidery is something that fashion designers can safely bet on today.
Shoppers' interest proves that the traditional ornaments of folk embroidery don´t belong only to the ethnographic museum. The motifs of flowers, birds, ornaments, as well as characteristic Čičmany patterns are popular. We can find them on sneakers, dresses, sweatshirts or on various accessories from handbags, jewelry to bow ties. Almost every village has a different kind of embroidery, so the number of themes is huge.
Folklore indoors
Old cupboard, earthenware, embroidered tablecloths, crochet blankets, folk motifs on tiles, onions and garlic rolled into a wreath, a bundle of herbs drying over the oven – did you recall the fairytale atmosphere of an old cottage? Creative souls underline the country interior style by decoupage napkins, painting on an old chest or enamel mugs. Rusticism and a return to the old grandma´s recipes are also a trend in the kitchen.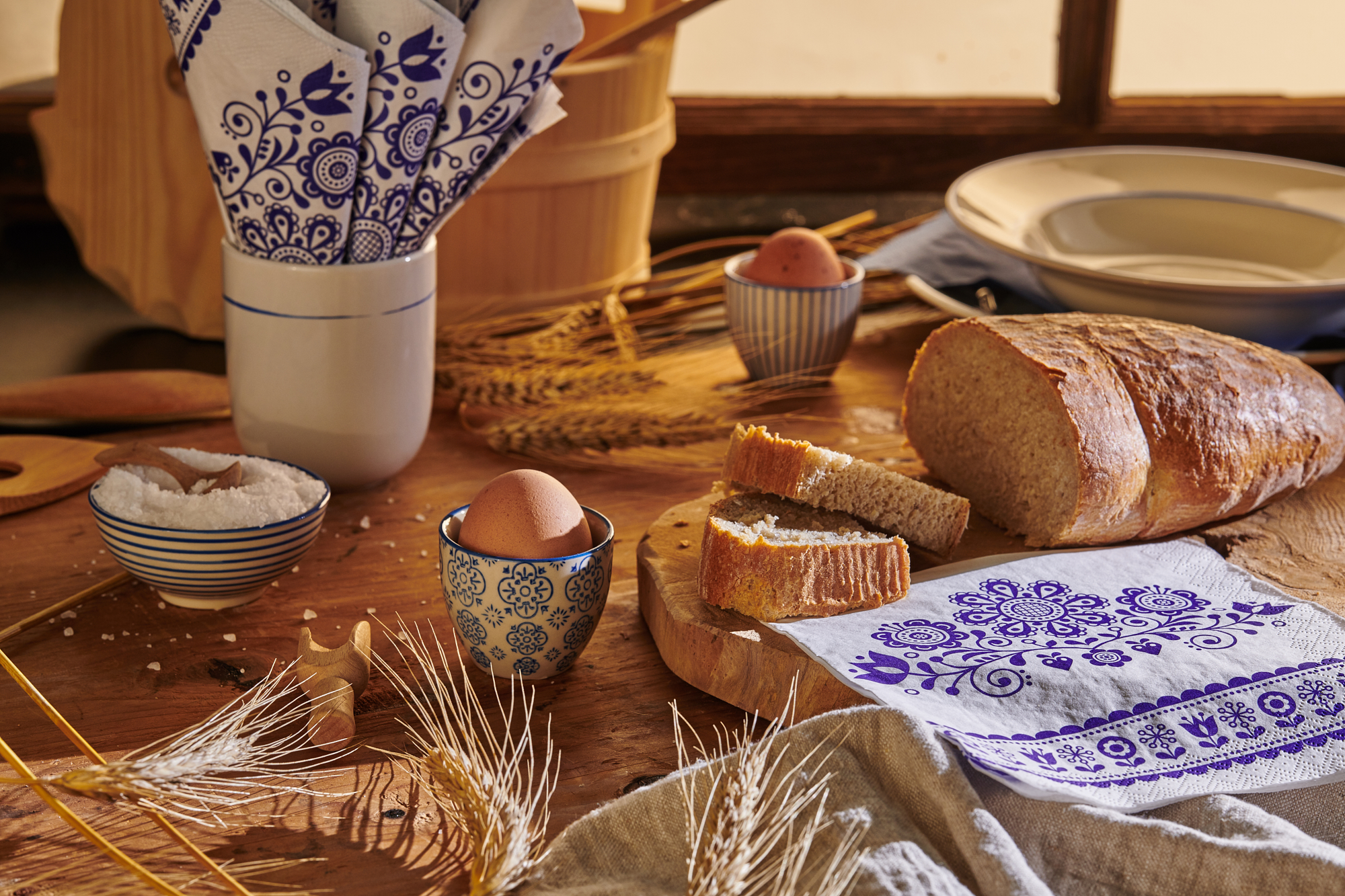 Preserved traditions
Although folklorists don´t like to hear that folklore is currently a trend, the success of folklore-related TV shows ("Zem spieva" či "Remeslo má zlaté dno") only confirms this. One part of folklore is getting closer to people through the media, another is a natural part of life. And this is in the form of traditions that are supposed to pass the proven truths and values on.
Maintaining of these traditions is still present in the lives of many Slovaks during Easter, Christmas, or are associated with a childbirth, wedding or even death. It is still in the memory of the nation that our grandparents washed themselves in the stream on Good Friday, Easter traditions as Wet Monday were supposed to guarantee beauty and health, fasting on Christmas Eve, and cutting an apple at the Christmas dinner, so that family members knew if they would enjoy a good health during an upcoming year.
Some folk customs in the past arose out of fear of the unknown and the inability to explain natural phenomena. Even though the time of myths and superstitions is apparently over, there is still a lot of proverbs, sayings, weather lore that are still current. Related to children, there are traditional lullabies and rhymes.
It seems that folklore still has a firm place in the Slovak nation. Its strong reach into areas such as contemporary music, and even design, the return to traditional crafts and techniques, as well as keeping customs and traditions, ensures that it will be preserved for future generations.
Next articles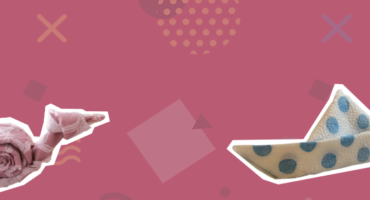 Is your child celebrating birthday and you are throwing a party?...
Show more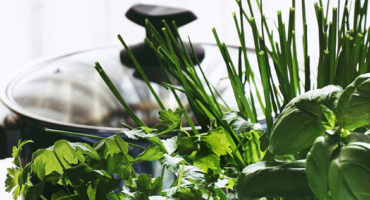 Herbs in the kitchen are both tasty and useful decoration....
Show more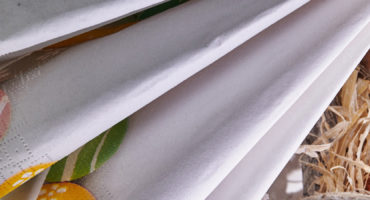 The Easter holidays include many customs that vary from country...
Show more