Infographics: Napkin folding for a festive table

There is always enough reasons for celebration during the year. We celebrate birthdays, different anniversaries, successful graduations, birth of a child, etc. Usually we meet with our loved ones at a beautifully set table, enjoy a good meal, and share the joy of living life. How to fold napkins for a festive occasion? We are giving you tips in our infographics.

Download infographic
Next articles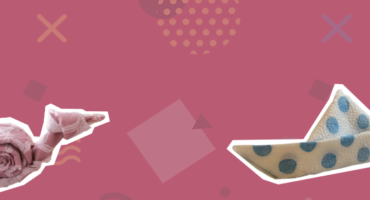 Is your child celebrating birthday and you are throwing a party?...
Show more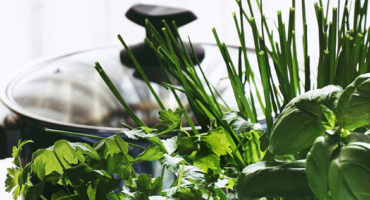 Herbs in the kitchen are both tasty and useful decoration....
Show more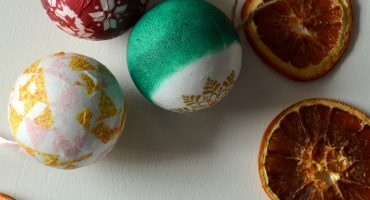 If you are underwhelmed by Christmas decoration trends every year...
Show more